Want to take control of your insurance program? 
Welcome to Green Mountain Sponsored Captive Insurance Company.  We get it.  And we can help you realize the rewards of your disciplined risk selection and management.
Are you an employer looking to mitigate rising healthcare costs?
We can structure an employee benefit solution for you that will reduce your fixed employee healthcare benefit costs, while allowing you to retain the underwriting profits with good claims experience that your commercial insurer now keeps.
Are you an insurance agency?
We can create an agency profit center solution for you to get into the underwriting action and resulting profits from your book of business beyond just the commissions and whatever other incentives you might get from the commercial insurers that you place your business with today.
Are you a group or association, larger business, or non-profit?
We can structure a group solution for you to enable the spreading of risk among your members to lower their overall insurance costs, thereby helping you to attract new members as well as increase your retention of existing members.  For larger businesses and non-profits, we can build self-funding risk financing solutions for any risk you want to achieve your risk financing goals.

Our fully customizable onshore Vermont-based rental captive (rent-a-captive) solutions allow you to gain the benefits of a captive insurance arrangement without bogging you down in day-to-day ownership and management responsibilities inherent with a traditional captive. As Green Mountain Sponsored Captive Insurance Company's ("Green Mountain") sponsors, we've already provided your captive's statutory capital (core capital) so you don't have to worry about coming up with the upfront statutory capital to start your captive. Further, we've partnered with Strategic Risk Solutions, the largest independent captive manager in the world, to take you by the hand in every aspect of starting up and running your captive. In other words, our rent-a-captive solutions can provide you with a turnkey answer to your risk financing needs and we'll help you every step of the way to assure that you have all your bases covered.
Whether your organization is simply looking to reduce its employee healthcare benefit costs, is an insurance agency looking for a new revenue source, or is group, association or even a larger business or non-profit, our rent-a-captive solutions are open to you no matter your industry or sector and can help you meet your risk financing needs and help you create and organize your own custom tailored risk solution.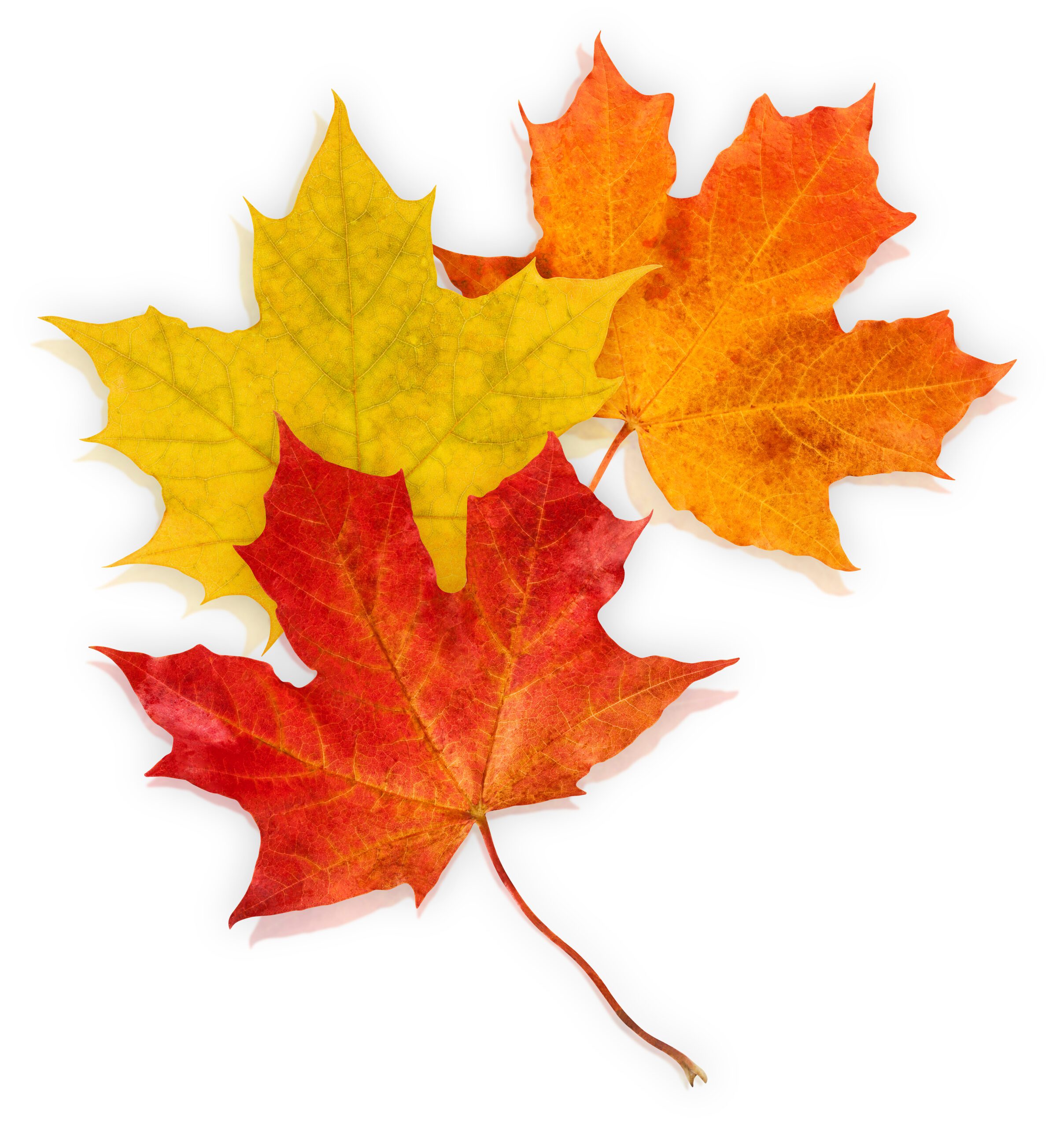 Advantages of Our Rent-a-Captive Solutions
Our rent-a-captive solutions can offer you several benefits.
No cash commitment for core capitalization – meaning lower capital requirements vs. a traditional captive
Reduced administrative costs potential as compared to owned captives
Minimize time commitment associated with the administration of your captive program
Flexibility, including less restrictive exit provisions
Access to program fronting carriers and insurance and reinsurance markets – keep only the risks you want
Broader and fully customizable coverage
Underwriting profits and investment income are yours to keep
Fast-track application process that usually takes less than 30 days
Perfect for all your insurance needs, including certain employee benefits
Reduced overall insurance costs
Let us help you achieve your risk financing goals with one of our rent-a-captive solutions to provide you with boarder coverage, stability in insurance pricing and availability, profit sharing potential and improved cash flow, not to mention increased control over your risk management program while minimizing time commitment.  Don't continue to be a victim of the "traditional" insurance market, where pricing is often excessive, and coverage is limited or not available at all.  With a captive of your own, you'll have the right risk financing dials to turn, and we'll help you know when to turn them.
Take control of your insurance needs and reap the benefits that a captive can provide to you by contacting us today – Go Captive.  Go Green.
Ask Us Your Captive Questions
Let's get started together. Today.