Our Team's philosophy is simple: We feel that our success will ultimately be measured in not only how well we service our customers, but also how we go about conducting business.  At Green Mountain, our Team pledges to you that service means something.
Christy Williams, CEO – Elevanta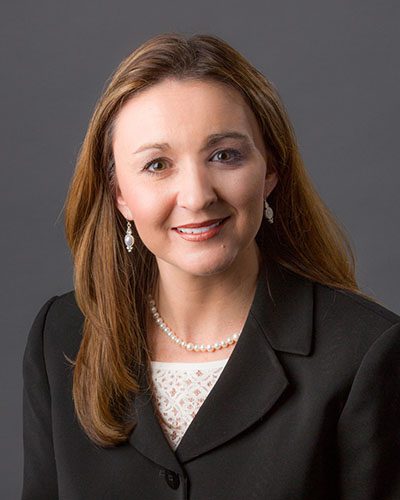 Christy has been with Elevanta since 2001, where she initially spent her time researching, developing, and implementing programs and services for franchisees to increase their bottom line. She developed national programs for franchisees, including payroll processing and accounting solutions, and she was instrumental in developing a self-funded health care program for franchisees and their employees. Christy also developed the business plan and played a key role in establishing a subsidiary company, which serves as a call center to manage the enrollment and administrative functions of the franchisees' group insurance programs.
Realizing the challenges the Affordable Care Act (ACA) would have on Elevanta's insurance programs and clients, Christy has sought to become an expert on the ACA. She's a nationally recognized speaker on the ACA and advises employers daily on strategies for compliance.
Today, Christy leads Elevanta as its CEO and focuses her attention on Elevanta's strategic growth together with that of all its client partners. In addition, Christy serves as Executive Director for Franchise Business Services, Inc. (FBS). FBS is a national association representing the Buffalo Wild Wings® franchisee community. She has an Executive MBA from the Coles School of Business at Kennesaw State University, an MPH from Mercer University School of Medicine, and a bachelor's degree in Biology with a minor in chemistry from Georgia College & State University.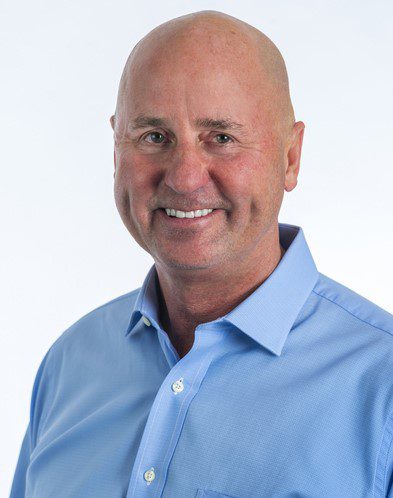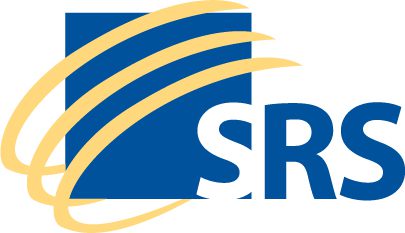 Brady is the majority owner of Strategic Risk Solutions (SRS). As the firm's CEO, he's responsible for the overall strategic development of the firm and works directly with many of the SRS' larger and more complex clients. He has over 30 years of captive insurance experience and has worked with U.S. and European companies in nearly every industry to assess the need for, and optimize the role of, their captives. Brady has been involved in the formation of numerous captives and has provided strategic and operational consulting to many of SRS' clients.
Before joining SRS in 1993 and later leading the buyout of SRS to establish the firm as a fully independent captive manager, Brady spent eight years with Tillinghast-Towers Perrin, where he was a principal and managed the firm's London, Boston, and Toronto risk management practices working on a variety of risk management and captive related assignments across a wide range of industries. He has a master's degree in insurance from Georgia State University and a Bachelor's Degree in Business Administration from Bowling Green State University.
Wes Duesenberg, CEO – SIU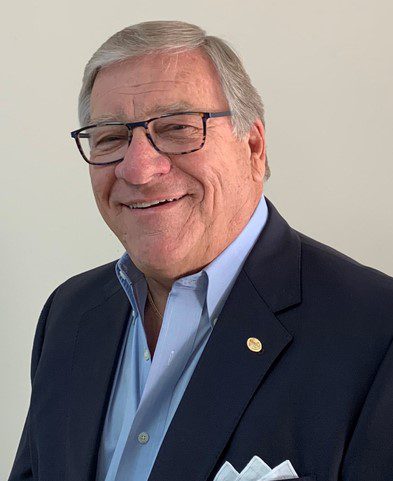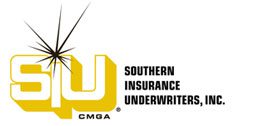 Wes has been with Southern Insurance Underwriters (SIU) since 1976 and is the CEO of SIU and its affiliate companies. He's a past President of the American Association of Managing General Agents (AAMGA), Founder and past Chancellor of the AAMGA University, and led the formation of the AAMGA Distinguished Chair in Risk Management and Insurance at Georgia State University (GSU). He's also a recipient of the Vince Donahue Lifetime Achievement Award, the AAMGA's highest individual award. This award has only been awarded nine times in the more than 90-year history of the AAMGA.  Currently, Wes is the Treasurer and Trustee of the Risk Management Foundation at GSU. 
Prior to SIU, Wes worked for Arthur Andersen and as a tax accountant for Law Engineering Testing Company. He has Master's Degrees in both Accounting and Insurance from GSU as well as a bachelor's degree in Accounting from Emory University.
Patrick Theriault, Managing Director – SRS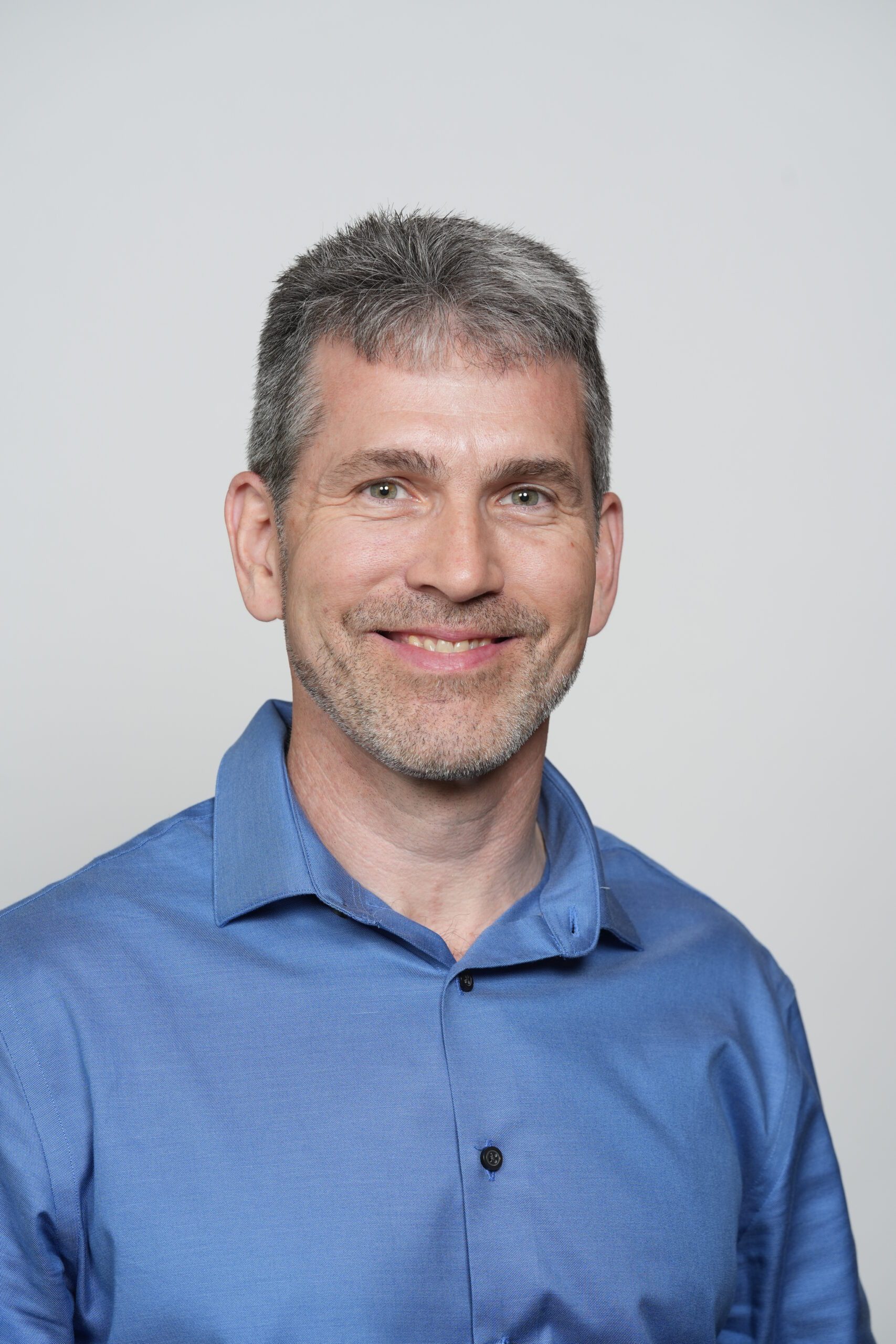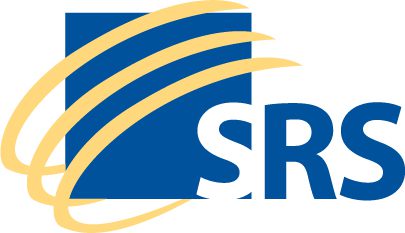 Patrick is responsible for the SRS' eastern U.S. captive management operations. In this role, he oversees the operations of SRS' offices in North Carolina, South Carolina, Tennessee, Vermont, and Washington D.C. Additionally, Patrick assists SRS' consulting practice with captive implementation and feasibility projects. Patrick also serves as Green Mountain's resident Vermont Director. He has over 25 years of experience in captive management and consulting services.
Patrick is a Legislative Committee Member of the Vermont Captive Insurance Association and a Director of the Delaware Captive Insurance Association. Patrick is a licensed CPA (Certified Public Accountant), Chartered Property Casualty Underwriter (CPCU) as well as an Associate in Insurance Accounting and Finance (AIAF).  He has a bachelor's degree in Accounting and Finance from Clarkson University.
Jean Verrier, SR. Account Manager – SRS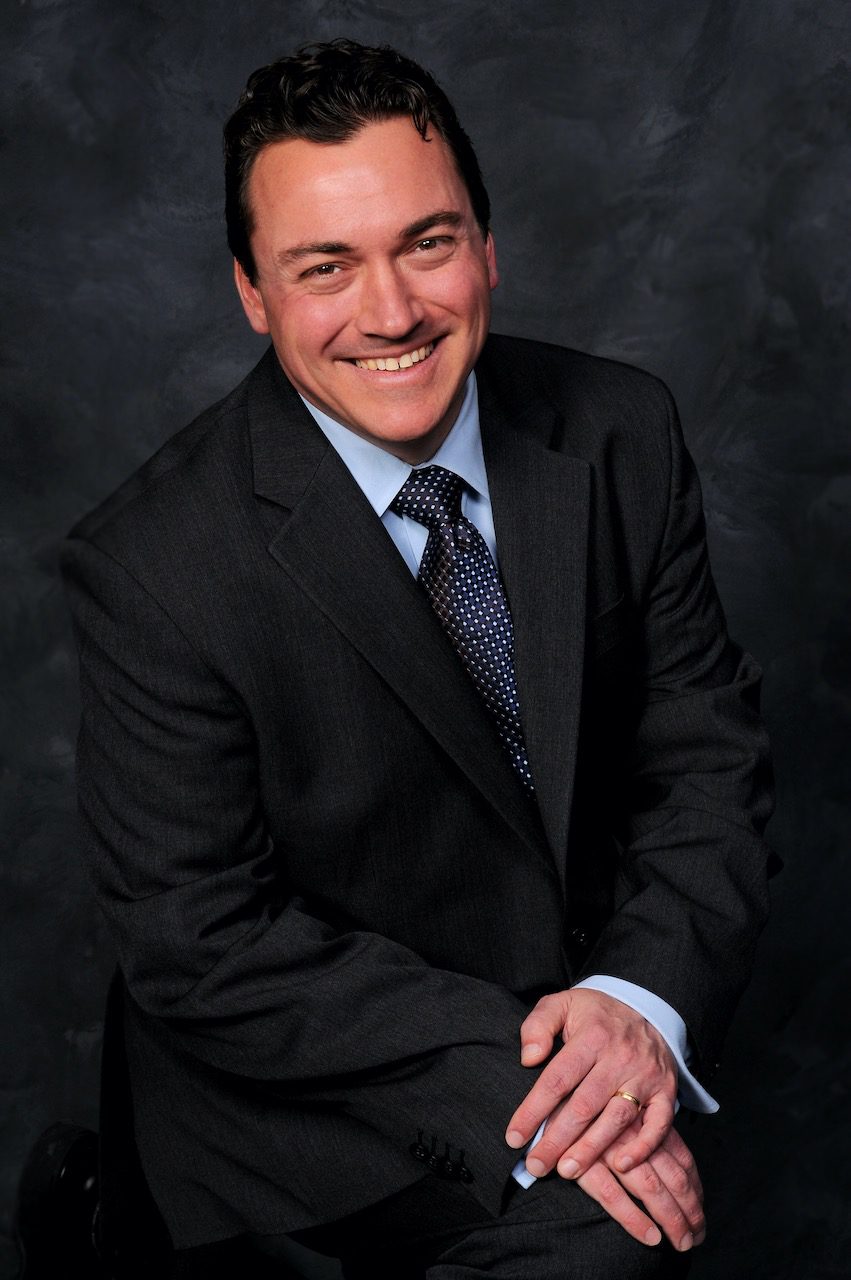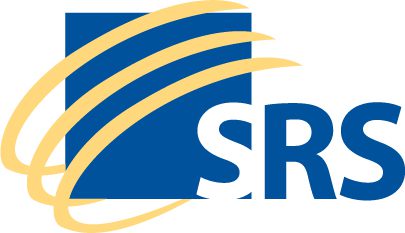 Located in Colorado, Jean is responsible for the management and supervision of a portfolio of SRS' clients, including Green Mountain and other group sponsored protected cell facilities and related risk retention groups managed through the firm's Vermont office. In this role, he oversees the preparation of quarterly financial statements and regulatory filings as well as the coordination of audits and examinations for the captives he manages. Jean also assists in implementing new captive cells for Green Mountain and serves as our overall Relationship Manager. Jean has over 25 years of experience with more than 20 of those years in the insurance industry as an auditor, consultant, captive manager, and executive leader. 
Before joining SRS in 2020, Jean spent nine years at ICAT as their Vice President of Finance, where he was responsible for the company's accounting and finance operations, which included two Lloyd's of London syndicates (Syndicates 4242 and 6123) as well as several on and offshore insurance and reinsurance related affiliates. Prior to ICAT, Jean was the CFO of a Colorado-based captive manager (RiskCap) for three years and the Controller of two risk retention groups sponsored by 2-10 Home Buyers Warranty for another three years before that. Jean started his career in public accounting and spent four years in Vermont with Johnson Lambert auditing captives. He is a licensed CPA and has a bachelor's degree in Accounting from SUNY Plattsburgh.
Ask Us Your Captive Questions
Let's get started together. Today.